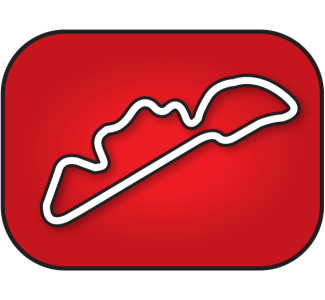 (05/05/23) Grattan Raceway Track Time


DETAILS
Join us for track time at Grattan Raceway the day before WERA! Track direction will always follow the same direction WERA is running that weekend. If WERA changes direction, STT will change direction to follow.
We cannot accept Novice registrations for this event. Riding groups for this track day are Intermediate, Advanced, and Racer Practice.
A current race license must be presented to participate in the Racer Practice group.
Standard Members save $20 per day on track time at Grattan Raceway!
Located about 25 miles northeast of Grand Rapids, Michigan, Grattan Raceway is a 2.0 mile long, winding, hilly road course with 10 very challenging corners. Uphill, downhill, ascending, and descending radius turns, Monza bowl, esses, a hidden apex hairpin, and even a downhill reverse camber corner combined with a 3,200 foot straight makes for a very FUN course.
Stock:

In Stock

Product Code:

GR050523