(09/01/18 - 09/03/18) Autobahn Three Day Bundle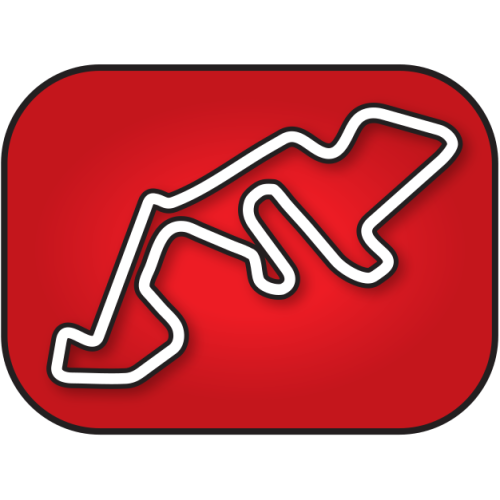 Save with bundles!
Located in Joliet, Illinois south of Chicago. The track has 3 different configurations (North course: 1.4miles, 9 turns, South course: 2.1miles, 15 turns, and the Full course: 3.5miles, 19 turns) and is one of the premier motorsports country clubs in the world. This weekend bundle includes all three track configurations!!!!
Saturday: North Course
Sunday: South Course
Monday: Full Course

Woo Hoo!!!!

Not a member? Purchase a track day membership
You can listen for calls and PA announcements in the Paddock by tuning to 103.7 FM from any FM Radio (very handy to have)
$5 gate fee per day (bring cash with you)
Gates open around 6pm Friday and closes at 10pm
Gates open at 7am Sat, & Sun morning
Camping is $35 for the weekend, see the person at the front gate
There is a MANDATORY rider's meeting ALL days at 8:20am. Everyone is required to attend, including spectators if they are in the paddock.
**Registration will be held in the South Timing Tower "media room" and Tech inspection will be held in front of the Auotbahn store. Tech and Registration opens at 7:30am all days, and closes at 8:20am for the rider's meeting. They will re-open after the rider's meeting.
You must register first, before heading over to the tech inspection area. If you are riding more than one day, you only need to register and tech once - on Saturday.
At 9am the Novice group reports to the classroom where registration was held and Intermediate goes on track first.
Showers are available
Race/Pump gas is available over by the concession area, credit/debit cards only.
Concession stand open for breakfast and lunch
NO electricity available, bring your generator
Pets are allowed but MUST be on a leash at all times. Please "clean up" after your pets.
Superbike Italia (Ken) will be there for Suspension service. 815-588-3600 (Recommend making appt early)
**Racer Cafe:
You can pre-order tires or get them track side, contact Racer Cafe to pre-order 630.443.5178
Hours are Saturday 7am - 6 pm and Sunday 7am - 2 pm
If tires are purchased they are mounted for free when the customer brings us the wheels
If tires are not purchased from Racer Cafe then it's $20 per wheel for mount and balance
Racer Cafe also offers on bike services track side for an additional fee and also offer all STT customers great discounts on virtually anything they need for their bike or themselves
** Leathers are reserved through Racer Cafe and picked up track side at this event.
**Please keep your area clean and do not leave any race gas cans or tires or any other garbage when you leave.