(06/29/18) Ladies First at Grattan Raceway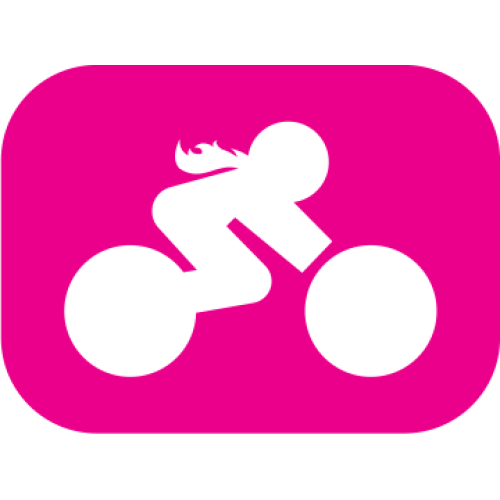 Located about 25 miles northeast of Grand Rapids, Michigan. The track is a 2.0 mile long, winding, hilly road course with 10 very challenging corners. Uphill, downhill ascending and descending radius turns, Monza bowl, esses, a hidden apex hairpin, and even a downhill reverse camber corner combined with a 3,200 foot straight makes for a very FUN course.
Sorry guys - this is the STGirl Ladies first event! You can't ride... but you're welcome to come hold an umbrella!
Not a member? Purchase a track day membership
$10 gate fee per day (bring cash with you)
Gates open around 5pm Friday and closes at midnight, then 7am Sat & Sun
Camping is allowed
Tech 7:30am (you must register before you tech)
MANDATORY riders meeting 8:30am
Concession stand open for lunch
Garages available with electricity
Superbike Italia (Ken) Suspension service