SmartyCam GP HD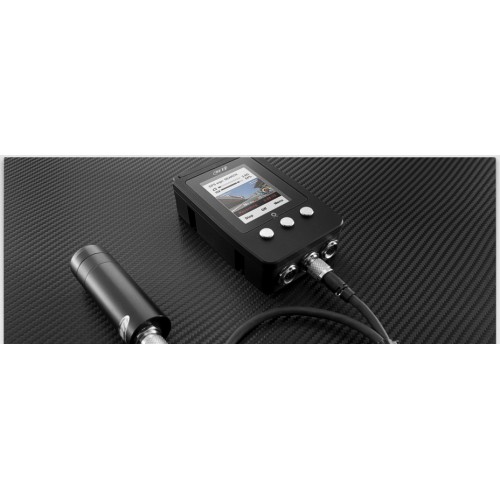 You are on the starting grid, ready to sprint, your adrenaline reaching the climax: the last thing you can worry about is... switching on the camera. You have other things to worry about.
That is why

SmartyCam GP HD

can be switched on/off automatically by the logger it is connected to: simply decide after what period of non-activity the camera will have to switch-off. Both operations can also be carried out using the keyboard, if you prefer.
Recording can also be started/stopped automatically or via keyboard: the camera will start recording when the speed or RPM threshold is exceeded. You simply decide how long after dropping below the selected threshold the video will automatically stop.
SmartyCam GP HD is a quite versatile system, easy to install on cars, bikes, karts: robust and reliable, it has been engineered to withstand the extreme working conditions typical of motorsports.