Sportbike Track Time 2018 Military Membership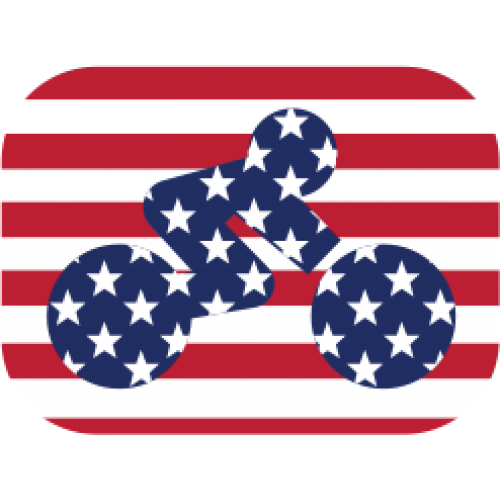 $65.00

NOTE: In order to see the discounted prices, you must first purchase a membership and check out. Only then will you see discounted products for purchase.
To keep Military members in compliance with military regulations, your military id will need to be presented trackside at registration for each event that you attend. Failure to do so will forfeit your military membership status with STT.
Military members will benefit the same as our standard membership PLUS an additional 15% off most track days, a variety of special offers throughout the season. (note: Female Military may choose to purchase either a Sportbike Track Girl Membership or Military; there is no additional savings for being a female military member)
Please note, Sportbike Track Time does not REQUIRE a membership,
HOWEVER a membership will have extensive benefits. The most significant benefit you will notice is a $10 discount on all track time plus the additional 15% off on most track days

Membership is valid for calendar year 2018 and expires on 12/31/2018.
STANDARD MEMBERSHIP BENEFITS
NO LATE SIGN-UP FEES!
Newbie Credit
Bring a new rider (new to STT) and get a $20.00 credit. When a new rider purchases a spot for for an event as a member you are eligible for a $20.00 credit for referring them to STT
Limit one Newbie Credit for each new rider on their first track day only; no multiple credits for a weekend. Email info@sportbiketracktime.com to claim your credit.
10% off all Apexmfg.com products
Existing Benefits
$10.00 PER DAY DISCOUNT ON TRACK TIME!! Two weekends pays for the membership!!
"Tip-Over" and "Break-Down Insurance" Policy (see Policies and Procedures page)
Worth 50% of your day in credit if used.
This will be a members-only policy. If you are not a member please do not ask for this treatment; simply be a member!
Michelin Tires
The best selection and the best prices on Michelin Track and Performance Tires available anywhere.
**Free** mounting and balancing for your Michelin tires.
T-Shirts
Track-side sales: Member price: $5.00; Non-member: $10.00
On-line sales: Member price: $10.00; Non-member: $15.00
WERA & AHRMA
Other Special Offers
A variety of special offers throughout the season sent out via our members-only e-mail. We will be picking up special additional dates for members only!