(08/11/18 - 08/12/18) Gingerman TRACKFEST Two Day Bundle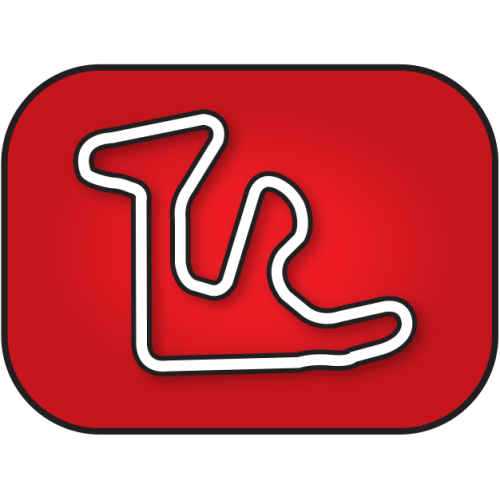 Save with bundles!
Located 10 miles east of South Haven, Michigan. GingerMan Raceway is a private road-racing course situated on a 350-acre site. This 2.14 mile track has two straightaways that connect a nice mix of 12 corners for a technically challenging track.

Last year, TRACKFEST was a huge success - make sure you don't miss the fun this year!!!
Not a member? Purchase a track day membership
Gates will open at approx 6pm on Friday and closes at 10PM
Gates reopen at 7am Saturday, Sunday, Monday and closes at 10pm each day.
There is a $5.00 gate fee PLEASE BRING SOME CASH WITH YOU.
There is a MANDATORY rider's meeting ALL days at 8:20am.
If you are not at this meeting...we will pull your sticker and you will not ride. Everyone, including spectators must attend!
Registration and Tech will be held at the Timing Tower near the front straight.
Tech and Registration opens at 7:30am all days, and closes at 8:20am for the rider's meeting. They will re-open after the rider's meeting.
You must register first, before heading over to the tech area. If you are riding more than one day, you only need to register and tech once - on Saturday.
At 9am Novice reports to the classroom inside the timing tower and Intermediate goes on track first.
Concession stand open for breakfast & lunch
Camping is allowed anywhere in the paddock or camping area.
Showers are available.
Limited electric available, you must pay the track for that.
Fuel available:
93 unleaded
100 unleaded
110 leaded
Pets are allowed but MUST be on a leash at all times. Please "clean up" after your pets.
Sportbike Tire Service (STS) will be on hand to handle all your tire needs.
Superbike Italia (Ken) will be there for Suspension service. 815-588-3600
***Please keep your area clean and do not leave any race gas cans or tires or any other garbage when you leave.***