(06/28/18 - 06/29/18) Road America Two Day Bundle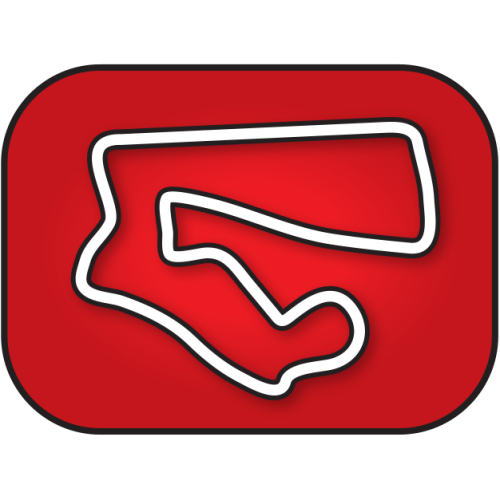 Save with bundles!
Located midway between Milwaukee and Green Bay on Wisconsin Highway 67 (just outside of Elkhart Lake), Road America is one of the most historical road courses in the country. Built in 1955, the 4.048 mile circuit features 14 turns and 150 feet of elevation change, along with three long straights.

More on the history of Road America can be found here.
Not a member? Purchase a track day membership
Gates open approx 6:00pm and stay open til 10:00pm, if you make it in by 10:00pm you can then come 24/7, if you don't make it by 10:00pm gates re-open at 7:00am-10:00pm
Road America is in the Central Time Zone.
We ride R*** or shine, please come prepared for Wisconsin weather.
**You must park by the registration building, get your armband before you can get into the paddock.
**Camping is available and you pay at the track for that
**Electric is available and you pay at the track for that
**Michelin race tire service will be on site for our event and through the weekend.
**Superbike Suspension will be there to fine tune your suspension.
**Registration opens 7am both days and closes at 10:30am for the day. Registration is located adjacent to the main bathrooms near the paddock.
**Tech opens 7am and closes 10:30am. You must register first before heading to tech with you bike.
**Mandatory riders meeting 8:20am both days, Intermediate riders are first on track at 9am.
**Showers are available.
**Race gas and street gas is available at the pumps, credit cards only.
Please keep your area clean and do not leave any race gas cans or tires when you leave.
We must be out of the paddock by 6:00pm