(12/02/18) Jennings GP Limited Attendance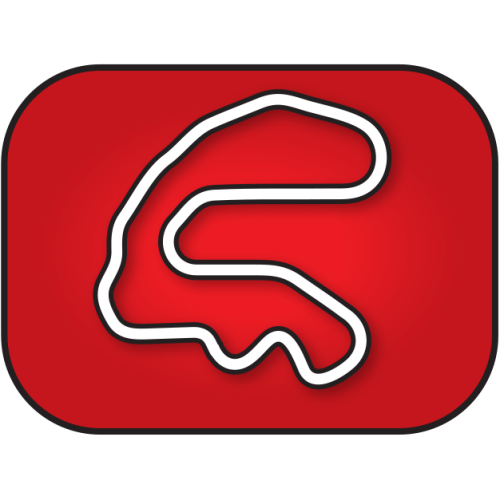 Limited Attendance Day! Only 20 riders per skill level. Novice riders maximum of 3 riders per group. PLEASE NOTE THERE ARE NO ADDITIONAL DISCOUNTS FOR THIS EVENT.

Located in beautiful Jennings Florida, just 20 miles south of Valdosta, Georgia. The track is unique in that it is designed exclusively for motorcycle use. The approximately 2.0 mile track has fourteen turns with large sweeping turns, multi-radius turns and straights that include highly technical sections as well as high speed sections and will challenge novice and experts alike.
Not a member? Purchase a track day membership
Gates will open at approx 4pm Friday til 9:59pm, Sat 7am - 9pm, Sun 7am - 5pm. Jennings is in the Eastern time zone.
The gate is locked after hours: gate jumpers are shot on sight.
Jennings has a strict 102dB SPL sound emissions regulation - if your bike is louder than this you will be black flagged and cannot ride until the problem is corrected.
There is a $10.00 gate charge at Jennings GP, Bring some CASH with you.
We bring over 100 Michelin tires with us to our events at KILLER prices, so if you need tires wait til you arrive and we can sell them to you and get them mounted up for you "while you wait"
Tires will be open 6pm-8pm Friday, 7am-7pm Sat and 7am til 3pm Sun.
We are running the standard CCW direction both days at Jennings this year.
Pets are allowed at Jennings but must be on a leash at all times. Please "clean up" after your pets.
Motels are located in Valdosta GA about 15 miles North on I-75
Camping is allowed and electric is available, you pay the track for that.
Sign up and tech opens at 7am both days and closes at 10:30am, please be on time.
Mandatory riders meeting is at 8:20am both days.
Showers are available at Jennings GP.
Fuel is available at the track.
The concession will be open for breakfast and lunch... and he makes a hell of a breakfast sammy.... just sayin'.
Superbike Suspension will be at this event for suspension services.
We ride "rain or shine" come prepared for Southern rain showers.