(06/23/18) Carolina Motorsports Park Track Time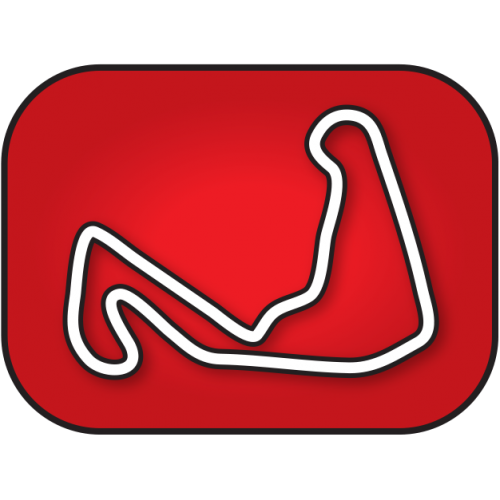 It combines a wide range of turns. High speed, varying radius and a good technical section. Sportbike Track Time runs their "full course". CMP opened in 1999 on the site of an old World War II fighter-training base located about four miles south of Kershaw and seventeen miles north of Camden on Highway 521 in South Carolina, and is approximately one hour drive south of Charlotte International Airport.CMP also features a kart track, garages (for rent), and lots of power connections.
Not a member? Purchase a track day membership
Gates open Friday approx 6:00pm close 9:00pm EDT. Re-open Sat 7am-9pm, Sun 7am-5pm EDT. CMP is in the Eastern time zone.
There is NO gate fee.
Camping is allowed and electric is available, you pay the track for that.
Garages are available but not free, you must pay the track for them, they fit about four bikes per garage.
Sign-up opens 7am both days and closes at 10:30am for the day. Please be on time.
Tech opens 7am and closes 10:30am
Mandatory riders meeting 8:20am both days, Intermediate riders are first on track at 9am.
Pets are allowed at CMP but must be on a leash at all times, please pick up after them.
Concession stand open for breakfast and lunch if you want to buy it there. No fast food close by.
Showers are available at CMP.
Race gas available at the track, there is a small Jiffy store in front of the track.
We ride r**n or shine, be prepared for Southern r**n showers.
Tire service available all weekend long with our usual awesome prices on Michelin tires.