(08/05/18) Road Atlanta Track Time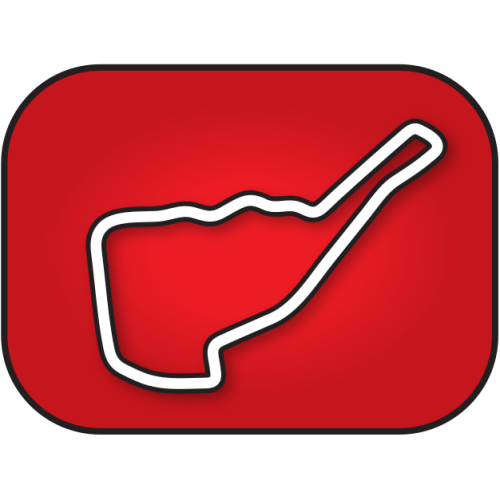 Built in 1970, Road Atlanta is a 2.54-mile world class road course featuring 12 challenging turns, including the famous "esses" and the tricky Turn 10 complex. The hilly terrain adds an additional degree of difficulty for the competitors. Road Atlanta is situated on 750 acres in the rolling hills of Northeast Georgia. Road Atlanta is located 35 miles north of Atlanta and just minutes away from Chateau Elan, a 4-Star resort offering guests comfort and amenities such as three championship golf courses and a European-style Spa.
Sundays at Road Atlanta are DISCOUNTED and run a modified schedule to accommodate their quiet time of 2 hours from 10am-noon. STT runs on track from 9am-10am, and then noon-6pm so you still get 7 sessions, just like on a regular day.
This event also has the option of attending the Ride University.
This course is perfect for learning the ins-and-outs of a particular race track, getting yourself introduced to Ride University's training or coming back as a returning student to brush up on your core Ride University skills.
These one-day learning programs feature the same level of coaching as Ride University Standalone track schools but will give you the freedom to ride more laps at the tracks you love. Class sizes are intimate, with just 5 spaces per group in the Intermediate and Advanced level groups, you will learn all of the same core curriculum material featured in our Standalone days, with the same personalized feedback and video reviews to help bring your riding to the next level.
Not a member? Purchase a track day membership
Saturday: 9am-12pm, 1pm-5pm (ie: normal)
Sunday: 9am-10am, 12pm-6pm (ie: not normal)
This is to accommodate quiet time on Sunday - and also make sure you, our customer - get maximum track time.
There is a MANDATORY rider's meeting BOTH days at 8:20am. If you are not at this meeting... we will pull your sticker and you will not ride. Even if you want to skip the first session on Sunday and wait until noon to ride, you MUST be at the rider's meeting at 8:20am. After that you can go nap or whatever.....
Tech and Registration open 7am Saturday and Sunday morning, and close at 8:20am for the rider's meeting. They will re-open after the rider's meeting. Road Atlanta is in the EASTERN time zone.
If you are riding both days, you only need to register and tech once - on Saturday.
Novice riders
We will have an area of the paddock coned off for you, close to the footbridge across the front straight, as you will be going to the classrooms which are located in the outer paddock.
Gates will open at approx 5pm on Friday and are 24/7 through the weekend after that. Just go to the gate guard to pay and get your band.
We ride R*** or shine, come prepared.
There is a $5 per day, per person gate fee for anyone entering Road Atlanta - BRING SOME CASH WITH YOU!
Camping is allowed and free.
We are using the "new" turn twelve and the chicane at turn two-three.
We are using the "new" (inside) pit area.
There is very little 30 or 50 amp power in Road Atlanta's pits. If you have a generator, bring it.
Tire service will be open from 6-9pm Friday, all day Saturday, 7am-3pm Sunday.
We bring over 100 tires to each event at killer prices, if you need tires, wait till you get there.
We also have t-shirts, back protectors and gloves with us at great prices.
Gas is available at the track, its race gas and pricey, there is a jiffy mart thingy about 2 miles from the track.
Showers are available.
Pets are allowed but MUST be on a leash at all times. Please "clean up" after your pets.