(07/22/18) Blackhawk Farms Track Time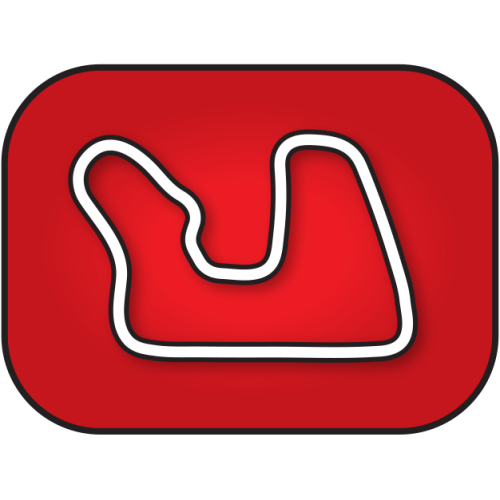 Located just north of Rockford, IL, Blackhawk Farms is located in South Beloit, Illinois. Designed and build in 1967, it is a fun road course with a ton of history. In 2007 Blackhawk came under new ownership and since then the facility has seen a lot of steady improvement.
This event also has the option of an STT Race Certificate Class for an extra $125. This class is approved by both CCS and WERA. If you sign up for this, please be aware that the class starts at 8am that day, and you must be registered and have your motorcycle tech inspected by then. After completing this class successfully you will then be able to purchase your license with the organization that you choose to race with

Not a member? Purchase a track day membership
There is a MANDATORY rider's meeting ALL days at 8:20am. Everyone is required to attend, including spectators if they are in the paddock.
You must register first, before heading over to the tech inspection area. If you are riding more than one day, you only need to register and tech once - on Saturday.
At 9am the Novice group reports to the classroom where registration was held and Intermediate goes on track first.
Showers are available
Race/Pump gas is available over by the concession area, credit/debit cards only.
Concession stand open for breakfast and lunch
NO electricity available, bring your generator
Pets are allowed but MUST be on a leash at all times. Please "clean up" after your pets.
Superbike Italia (Ken) will be there for Suspension service. 815-588-3600 (Recommend making appt early)