(07/14/18) Putnam Park Track Time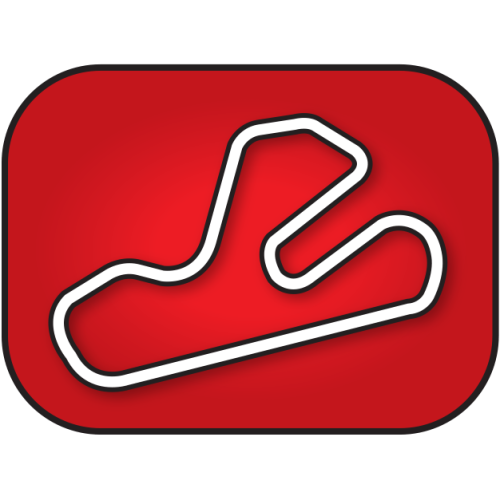 Located 45 minutes west of Indianapolis, Putnam features a 1.78 mile track with 10 corners, "one" long straight away and several short straights. A flowing and fast, yet technical track.

This event also has the option of an STT Race Certificate Class for an extra $125. This class is approved by both CCS and WERA. If you sign up for this, please be aware that the class starts at 8am that day, and you must be registered and have your motorcycle tech inspected by then. After completing this class successfully you will then be able to purchase your license with the organization that you choose to race with

Not a member? Purchase a track day membership
$5 gate fee per day (bring cash with you)
Gates open at 7am local time Saturday morning and close at 6:30pm local time
Camping is NOT allowed
Tech and registration opens at 7:30am local time (you must register before you tech)
MANDATORY riders meeting 8:20am (local time)
Concession stand open for lunch
Garages are available, here is the thread;
http://www.sttforum.com/showthread.php?t=13171
Superbike Italia (Ken) will be there for Suspension service. 815-588-3600
Racer Cafe
You can pre-order tires or get them track side, contact Racer Cafe to pre-order 630.443.5178
Hours are Saturday 7am - 6 pm and Sunday 7am - 2 pm
If tires are purchased they are mounted for free when the customer brings us the wheels
If tires are not purchased from Racer Cafe then it's $20 per wheel for mount and balance
We also offer on bike services track side for an additional fee
We also offer all STT customers great discounts on virtually anything they need for their bike or themselves
***Please do not leave any race gas cans or tires or any other garbage in your area or garage bay when you leave.