Sportbike Track Time 2018 Membership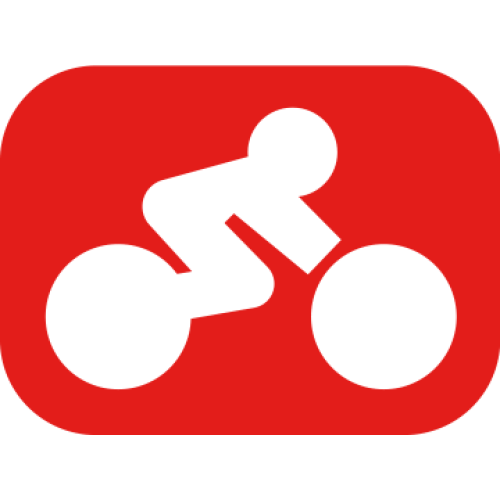 $65.00
NOTE: In order to see the discounted prices, you must first purchase a membership and check out. Only then will you see discounted products for purchase.

Please note, Sportbike Track Time does not REQUIRE a membership,
HOWEVER a membership will have extensive benefits. The most significant benefit you will notice is a $10 discount on all track time.
Membership is valid for calendar year 2018 and expires on 12/31/2018.
MEMBERSHIP BENEFITS
NO LATE SIGN-UP FEES!
Newbie Credit
Bring a new rider (new to STT) and get a $20.00 credit. When a new rider purchases a spot for an event as a member you are eligible for a $20.00 credit for referring them to STT
Limit one Newbie Credit for each new rider on their first track day only; no multiple credits for a weekend. Email info@sportbiketracktime.com to claim your credit.
10% off all Apexmfg.com products
Existing Benefits
$10.00 PER DAY DISCOUNT ON TRACK TIME!! Two weekends pays for the membership!!
"Tip-Over" and "Break-Down Insurance" Policy (see Policies and Procedures page)
Worth 50% of your day in credit if used.
This will be a members-only policy. If you are not a member please do not ask for this treatment; simply be a member!
Michelin Tires
The best selection and the best prices on Michelin Track and Performance Tires available anywhere.
**Free** mounting and balancing for your Michelin tires.
T-Shirts
Track-side sales: Member price: $10.00; Non-member: $15.00
On-line sales: Member price: $15.00; Non-member: $20.00
WERA & AHRMA
Other Special Offers
A variety of special offers throughout the season sent out via our members-only e-mail. We will be picking up special additional dates for members only!